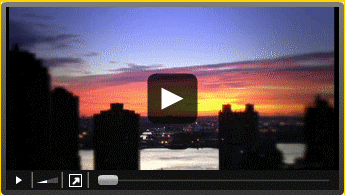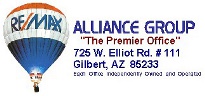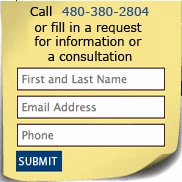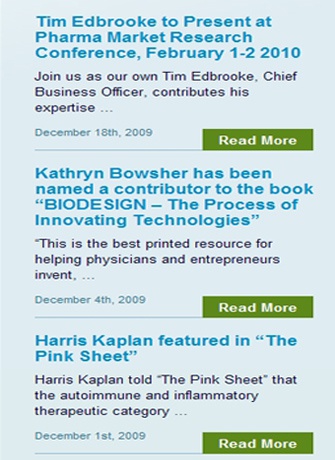 "Over 72% of people who go through foreclosure never seek help from a realtor, attorney or other professional..."

You do have options…
…I CAN HELP !


TAKE ADVANTAGE OF MY YEARS OF EXPERIENCE
AS A SHORT SALE AND PRE-FORECLOSURE SPECIALIST
HELPING HOMEOWNERS WHO ARE FACING FORECLOSURE

Home
Foreclosure
Short Sale
Recovery
Resources
Contact

Foreclosure Trends And Prevention In The News

Less Bad is Better

Too many people quietly surrender and allow themselves to go into foreclosure.


The prospect of losing your home is extremely unfortunate but it doesn't have to be a disaster. Life goes on, and with the right strategy things WILL get better.
It's all about minimizing your losses and maximizing your potential for recovery.
Contact Me

Home

Foreclosure

ShortSale

Recovery

Resources

Contact

Copyright Les Joos, A-Team Advantage, Most Rights Reserved

My clients who absolutely need to sell their home but can't or who are facing personal hardship and foreclosure are often unaware that they still have choices. Even if it's a choice among difficult options, there is relief in knowing that in a bad situation you did everything you could to keep it from getting worse.

Indecision leads to inaction and certain failure. My goal is not to sell you on any particular course of action, but to give you the information and resources that will allow you to make informed choices and take charge of your own future.

I welcome the opportunity to consult with you and share my knowledge of the issues surrounding our current real estate market and the threat of foreclosure.

The information I have gathered here is meant to augment that consultation and to help you make productive inquiries of other professionals.

This is really only the beginning. Please feel free to call me as questions arise, and don't hesitate to share this site and my number with others of your acquaintance who could benefit from this process.